SIG Contracts - Bar Sofas and Furniture for your business - Restaurants, Bar, Bowling Club and Social Clubs
Details regarding Bar Sofas will be coming shortly on to this website. We are in the process of collection picture of the types of sofas we have produced in the past for businesses like your own. All the sofas are of the highest standard produced by SIG Contracts and if you would like to find out more details ragaring the sofas available from SIG Contacts please email us straight away and we will put together a porfolio of the work completed in the past and we can email you this straight away.
If you require more details relating to any products on this site and see if we can do a special deal for you, please just call SIG Contracts for a free quote on 0800 316 9339 . You can also email us at enquiry@sigcontracts.co.uk.
Remember to come back shortly and see the full range of Bar Sofas and Furniture available for your business at special discounted prices.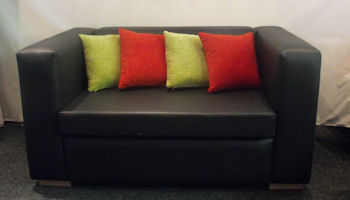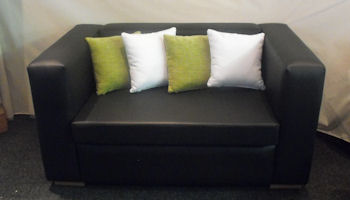 SHARE SIG CONTRACTS ON SOCIAL MEDIA